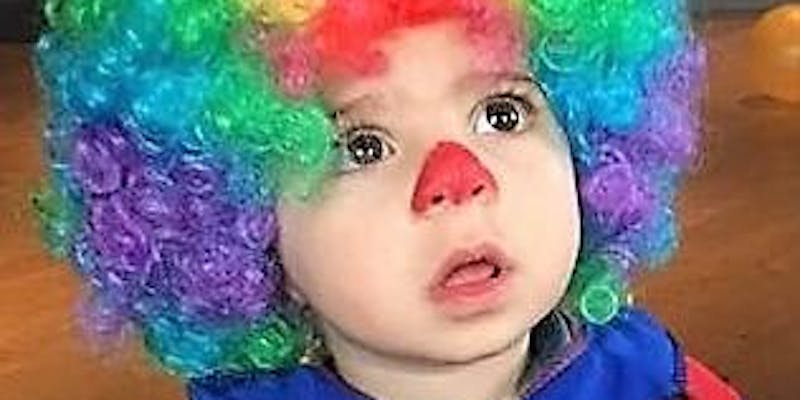 Welcome to our second Asterakia Greek Carnival Fair! Dress up and come and celebrate with us the Greek Carnival! Come and enjoy a fun performance while exploring the Greek Carnival traditions, music, dance, games and food. During the event you will enjoy:
PERFORMANCES: Fun show with Asterakia, Dancing show and workshop by Elite Greek Dance troupe, Fun show with "The Fairy" from Neverland Events.
ACTIVITIES: Arts and crafts workshop:"Learn about the Greek Carnival" with P. Voka and M. Hondroudaki, Messy play for the under 2's by Cheeky Monkeys, Pampering Party with SPArties, Crafty Chefs Barnet, Glitter face by Aysun.
FOOD: Inside Out Events Ltd: Greek Food, drinks and Greek Coffee, Candy Floss and Popcorn by HoneyPop
BUSINESS STALLS: Diavazw Greek Books, Osborne Books with Sophie, Eliana Décor Event Planning, Lizzy and Kirry Christening Outfits, Thalya Greek Jewellery, Akakia Production
MEDIA SPONSORS: AESOPIA MEDIA PRODUCTIONS, GREEKS CONNECT'S
10:15: DOORS OPEN
10:45: ASTERAKIA PERFORMANCE
11:10: ELITE GREEK DANCE TROUPE
11:30: GREEK DANCING WORKSHOP
12:30: NEVERLAND EVENTS
CASH ONLY: TICKET PRICE COVERS ALL ACTIVITIES AND PERFORMANCES. IF YOU WOULD LIKE TO BUY FOOD OR PRODUCTS PLEASE BRING CASH.